Search Posts


Recent Posts

Categories
Travel Tips (8)

Friday, 23 June 2017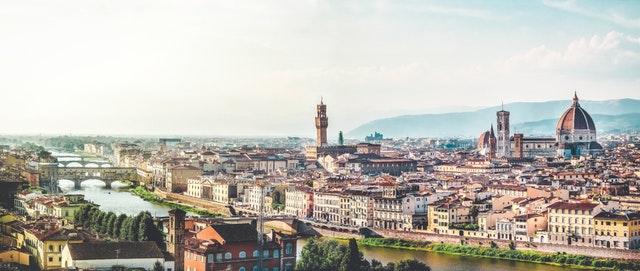 Senior adults: You have worked hard over the years and have now arrived at the time of your lives where you can travel and enjoy the fruits of your labor. And that is exactly what you are doing! AARP says that 99% of baby boomers traveled for leisure last year, with an average of 4-5 trips in 2016!  
There are so many great resources for senior travel. So many in fact that it can get very overwhelming to find the good ones! We'd like to save you some time and energy by giving you a list of our top 5 favorite online resources for senior travel! 
Wherever you decide to go and whatever you decide to do, we hope you enjoy your travel adventures! Hopefully we have helped you get the trip planning started. Don't forget to choose and purchase the right travel insurance plan for your trip. We have everything you need to navigate that process here!

Posted on 06/23/2017 11:25 AM by Travel Coverage
Comments
No comments yet.