Friday, 24 March 2017
Do I Need Travel Insurance?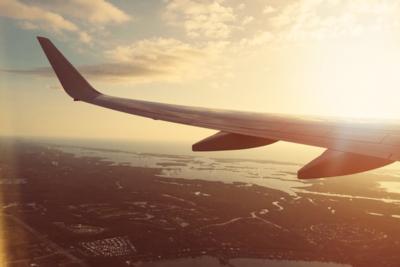 Do I need travel insurance? We get this question often. Here's our answer: When planning for that vacation, business trip, school trip or perhaps a honeymoon, travel insurance is such a low cost way to add additional peace of mind that you've covered everything and can enjoy your trip! That being said, there are times when travel insurance isn't crucial.
Travel expert Rick Steve's says "For some travelers, insurance is a good deal; for others, it's not. What are the chances you'll need it? How willing are you to take risks? How much is peace of mind worth to you? Take these considerations into account, understand your options, and make an informed decision for your trip."
We couldn't agree more! That's why we're here to help you research the different types of travel insurance options and determine your own level of risk and security for each individual trip.
Wanderlust Travel Magazine shares several real life situations in which not having travel insurance cost various individuals thousands of dollars. One example: A scheduled flight, stretcher and doctor escort from Australia can cost £15-20,000! Hospital costs in France can average $853 per day. Read more here for helpful information on why you should get travel insurance.
When travel insurance isn't necessary
There are some travel experiences in which additional insurance isn't a necessity. If you're traveling domestically on a low budget flight and staying with relatives, it's unlikely that something could go wrong. You're probably ok without it if you get a cheap, last minute deal on flights as well.  
When you absolutely need travel insurance
We recommend adding travel insurance on all other trips. Especially the following:
International travel

Adventure travel

If you think you may need to cancel your trip

Traveling with a chronic medical condition

Traveling with valuable items

Costly trips

For emergency medical security

For protection in case of flight accidents

For baggage loss or delays

For possible emergency evacuation due to natural disaster or terrorism.
We hope this resource is helpful to you and we've helped answer the question 'do I need travel insurance'. You can quickly and easily find and purchase the right travel insurance plan for your trip here! Happy traveling!

Posted on 03/24/2017 12:59 PM by Travel Coverage

Friday, 10 March 2017
OUR FAVORITE VACATION PLANNING WEBSITES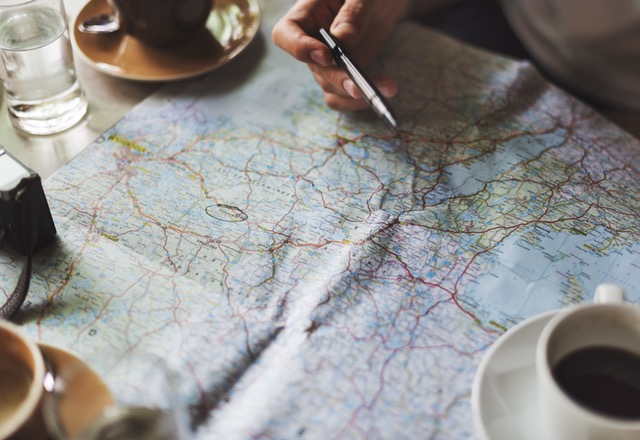 Vacation planning can be fun and arduous at the same time! Once you've chosen your vacation destination, the decision making process begins. And there are MANY decisions to be made like how much to budget, where to stay, where to eat, sightseeing options, local entertainment and many more. Fortunately there are lots of websites available now with the single purpose of helping you find the right options to fit your vacation style! And.. unfortunately there are lots of website available now…. you get our point!
To save you hours and hours of digging through online articles about vacation planning, we've done the hard work and narrowed them down for you.
Here are our FAVORITE VACATION PLANNING WEBSITES

We hope this list of our favorite vacation planning websites is helpful to you. Also remember to choose and purchase the right travel insurance plan for your trip. We have everything you need to navigate that process here!

Posted on 03/10/2017 6:51 PM by Kari Slusser