You are sending a link to...
OUR FAVORITE VACATION PLANNING WEBSITES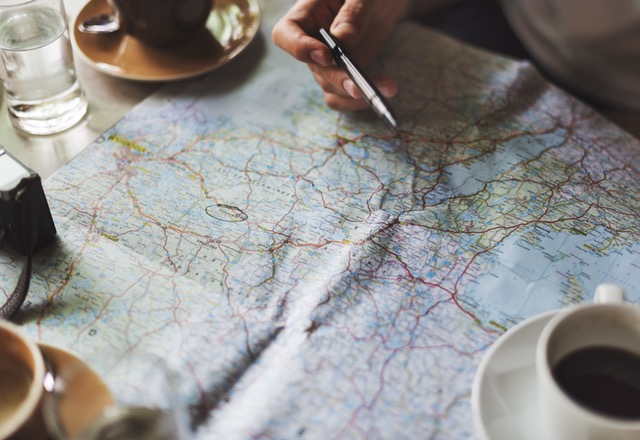 Vacation planning can be fun and arduous at the same time! Once you've chosen your vacation destination, the decision making process begins. And there are MANY decisions to be made like how much to budget, where to stay, where to eat, sightseeing options, local entertainment and many more. Fortunately there are lots of websites available now with the single purpose of helping you find the right options to fit your vacation style! And.. unfortunately there are lots of website available now…. you get our point!
To save you hours and hours of digging through online articles about vacation planning, we've done the hard work and narrowed them down for you.
Here are our FAVORITE VACATION PLANNING WEBSITES

We hope this list of our favorite vacation planning websites is helpful to you. Also remember to choose and purchase the right travel insurance plan for your trip. We have everything you need to navigate that process here!