You are posting a comment about...
4 Resources For Planning International Travel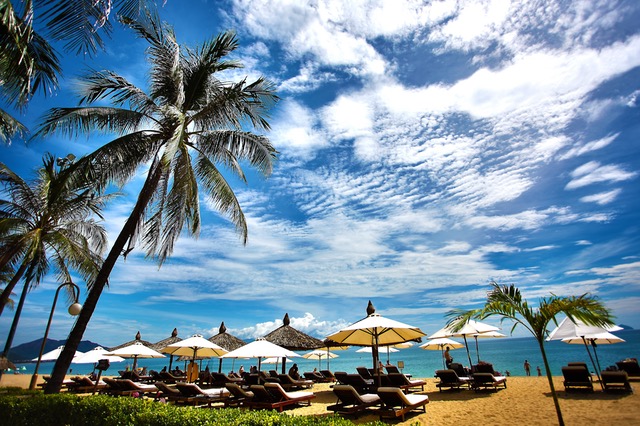 Are you planning to travel internationally soon? Getting everything ready for that vacation or business trip to Europe, Asia or another wonderfully exciting continent can be a daunting task. That's why we've put together this list of resources to help ensure you are fully prepared for that upcoming international trip! 
For Travel Insurance
Resource #1
For hot hotel deals around the world, in-depth destination guides, travel stories, trip planning tips and more we recommend JetSetter.com. They've cover every subject on international travel including best sunsets around the world, where to find the best craft beer in Japan to island hopping in Greece! You just can't beat it! 
Resource #2
For International connectivity we recommend SkyRoam - Unlimited global Wi-Fi at your fingertips. Having access to the internet has become a way of life for us and is essential when traveling internationally for many reasons including safety. Don't leave home without your Wi-Fi!
Resource #3
When traveling internationally, having additional travel insurance coverage is essential! We have several plans available including international student travel, international major medical and international term life. Visit our website for all of your international travel insurance needs!  
Resource #4
One thing you MUST to do and LOVE to do when traveling internationally is EAT! You get to try authentic cultural foods that just aren't the same when Americanized in the states. Yet, it's often difficult to find the best places to eat locally when you're traveling the globe. Well, look no further! We found this great article: 207 of the Greatest Restaurants in the World, According to Those Who Eat, Cook, and Travel for a Living. Bon Appétit! 
Happy Traveling!